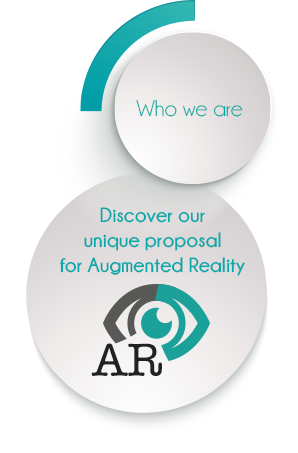 The Right Price is a communication office, specialised in design, page set-up, web production, print, video and Augmented Reality. We all have years of specific experience, for working in several international advertising agencies, throughout the different domains of marketing.
Technologies
What really matters is YOUR objective
As we very closely follow the evolution in the most recent digital technologies, we use them on purpose... Our unique purpose is YOUR VISIBILITY!
Project Management
A force that shouldn't become a constraint
We manage projects, particularly caring to guarantee quality, but meanwhile we evaluate the risks in order to avoid exceeding budget and/or timing.